Insurance Masters Series: Fire and Water Loss Investigation Basics
May 9, 2018
Navigating through water and fire losses can be challenging with today's technology. Join us as we guide you through the handling of these claims and educate you on the use of the latest technology in handling these claims.

Whether to pay or to deny...we will arm you with the best ways to investigate a fire or water loss claim and bring you up to date on the current case law.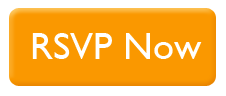 2019 Murchison & Cumming LLP All Rights Reserved.